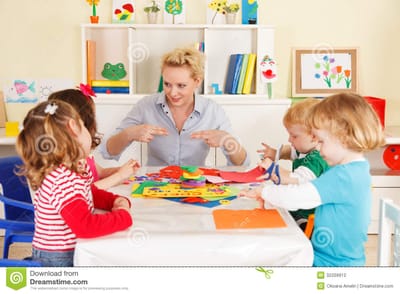 Who we are and what we do

The Tuition Point is one of the longest established, privately owned educational bodies offering extra tuition for children in Qatar. We have been providing personalized learning, self assessment and extra lessons and courses since 2018.We helped children between the class of 1 and 12 realize their potential by providing targeted lessons, constant feedback and a safe and stimulating learning environment.Whatever the reason for a child's attendance or how they arrived at Tuition Point, our methods of teaching are proven to bring success.

What we teach
We tutor children in all main subjects including ,main areas of English Language , Science and Mathematics and our classes are closely linked to the national curriculum.We also provide a range of courses aimed at helping children gain confidence .We have a firm belief in praising a child's work – this builds confidence and changes a child's attitude to learning and studying.